Who We Are
Design Marque Limited is a professional interior design practice, incorporated in Nairobi Kenya, whose main business focus is interior space planning, design and construction. We strive to provide the highest level of service to our customers, with a lot of emphasis on quality, keeping time schedules and within a given budget.
Our Vision
To be the interior space planning and construction company of choice in East Africa, by constantly delivering unique interior spaces in relation to design concepts and finishes, executed in such a manner as to create an ambience and feel that echo our client's dream and desires.
Our Core Values
We Act With Integrity
Every decision is made with consideration to the best interest of our clients, the company and the broader community, including regulatory, contractual and ethical obligations. Therefore, we work hard, with honesty, ethics and empathy and can be trusted to uphold the commitments that we make.
We Are Client Focused
Our ultimate priority is to meet our client's expectations. A project shall only be considered as done and complete when this is achieved. We build long standing relationships with our clients based on trust and confidence. We endeavour to fully understand and agree from the onset with our clients on their expectations from us, timelines and expected costs for the project. It is therefore important for us that every project we undertake culminates in our client's being impressed with our performance and satisfied that they chose to work with Design Marque Ltd.
We Dare To Be Different
Clients come to us because we can offer unique solutions to their unique spatial problems. We are continuously learning from and building upon our previous experiences, whilst always seeking opportunities to instigate progress and improvements.
Quality
Realising your design visions requires quality and attention to detail. We therefore always endeavour to deliver the best and to the satisfaction of our clients, in both function and durability.
Technical Know-How & Education
We are continuously advancing and keeping our skills current as much as possible, putting into consideration that our industry is very dynamic and therefore we have to remain at the leading edge. While we ensure that this is on course, we also help others along the way to learn as well.
Stewardship
For our people, our community and the environment in general.
Services
Brief Development
Space Planning
Detailed Design Specification
Cost Estimation and Control
Material Sourcing and Selection
Building Services Schematics and Installation
Furniture Procurement
Project Management

One-stop Interior Design and Build Solutions:


(a) 

Office partitioning (gypsum, aluminium, stone walling)


(b) 

Flooring (carpets, tiles, wood, pvc flooring etc)


(c) 

Ceilings (gypsum ceilings, T& G, Acoustic ceilings etc)


(d) 

Paint works, special effects, wallpaper etc


(e) 

Electrical works


(f) 

Structured cabling works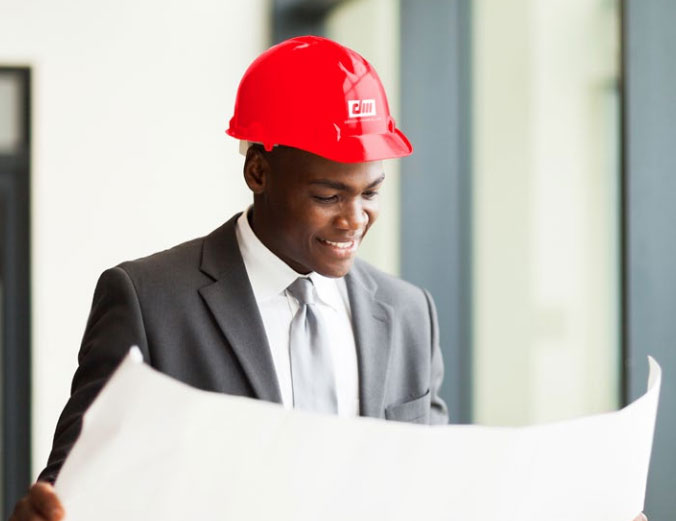 Products
We also supply and fit a wide range of floor carpets, window blinds and film as per our clients specifications and demands.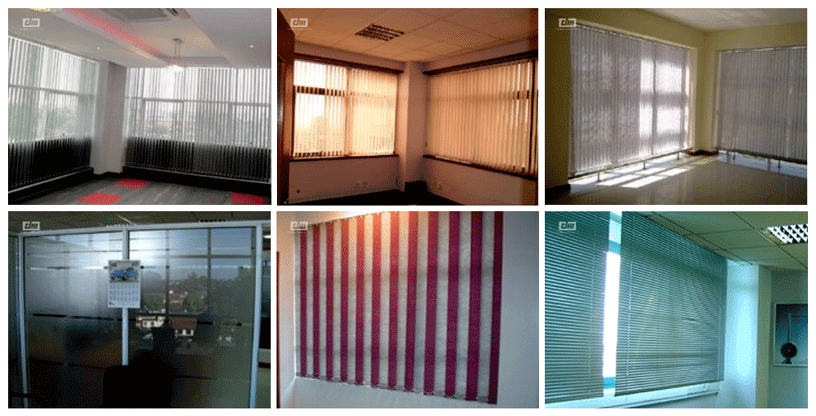 Scope
Our scope of works include:
Corporate offices

Commercial workspaces

Homes

General interior fit-outs

Custom made furniture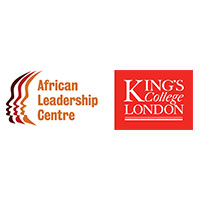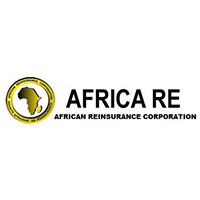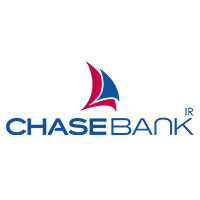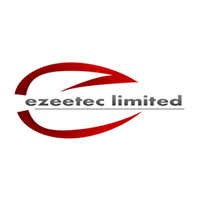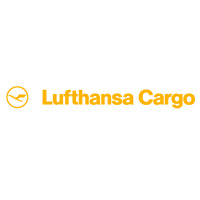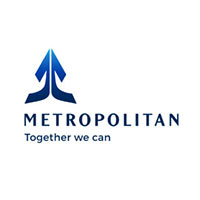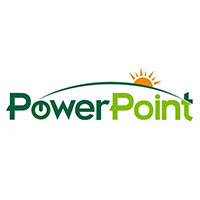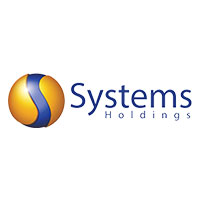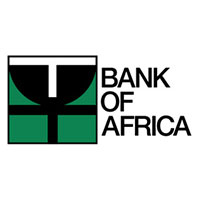 Design Marque Ltd, has all the resources to assess, plan, design, create, and accessorize your commercial space. We offer superior quality design and build solutions, on a complete turnkey basis or in packages, for the corporate, retail, and hospitality sector, depending on the client's requirements.
Whatever your interior requirements, we are here to help you maximize the potential of your workspace and to fully realize that it's what's inside that counts!
To find out more, kindly contact us.